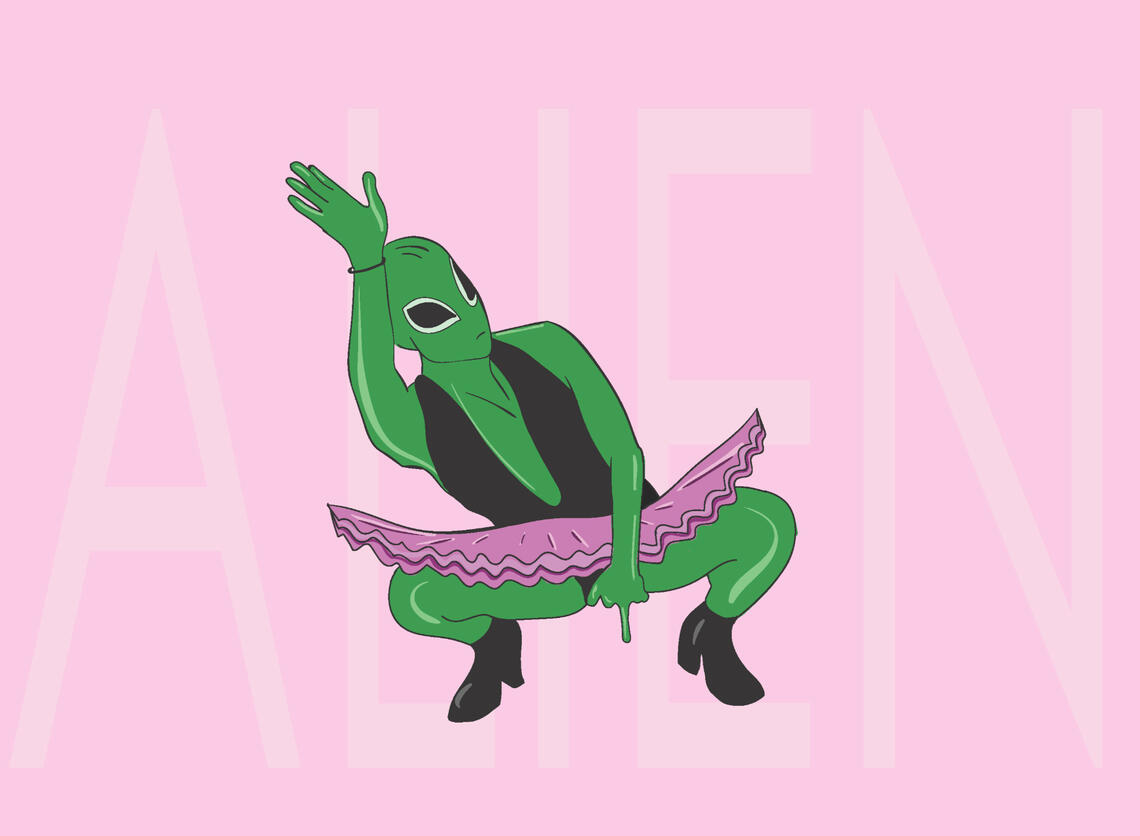 Work
My work focuses on my personal experiences and how I see the world around me. If it is anywhere from my family, quarantine life, or memes online. I believe art is an extension of our reality and commentary on our daily lives.

Recently, I have been working on my final pieces for my final semester of my undergraduate experience at UH. Join me as I complete more bodies of work.

Find more of my art on instagram.
About Me
Hi! I am Daniela Melendez. I am a local Houston Artist originally from El Salvador. I started off my journey as a self taught artist to becoming an art student. I work mainly with acrylic paint, but I also make digital work and other oddities.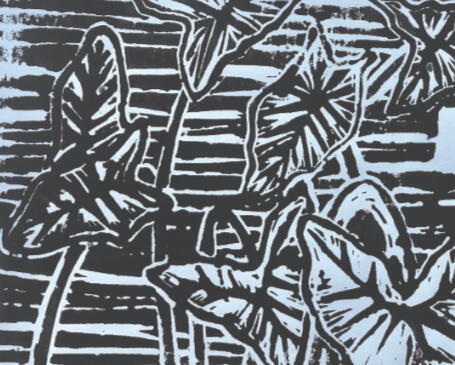 Coming soon! Men Make Me Uncomfy print in black and the Alien print on etsy.
Contact
Commissions are open! Stay informed with what's next with Danie Studios.
Thank you
May you continue loving and enjoying the arts.

If you wish to support the artist you can send donations through venmo: Danie_studios